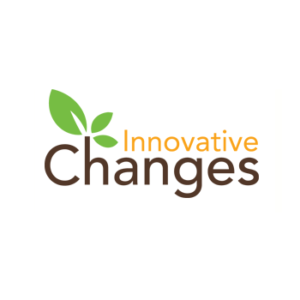 Innovative Changes (IC$) is a Certified CDFI Loan Fund, that assists low-income individuals and families, and those who otherwise lack adequate access to capital and/or financial services, manage short-term financial needs in order to achieve and maintain household stability. We do this by offering: Financial Coaching and Workshops Responsible Small-Dollar Consumer Loans Credit Building Opportunities Education IDAs.
Address: 2027 Lloyd Center, Portland, OR 97232
Counties Served:
Clackamas
Multnomah
Washington
Service Areas:
Education
Assistive Technology
Retirement
Credit Builder
Debt Modification
Find Your Program Partners
Funding is very limited so many of our partners may be forming waiting lists. Contact one of our partners to learn more.
FIND YOUR PARTNERS