Northwest Family Services supports family stability, child well-being, and victims of crime by focusing on the social determinants of health. Since 1983, our mission has supported individual success, family stability, and child well-being to reduce poverty through health, education, employment, and social justice.
Address: 6200 SE King Rd, Portland, OR 97222
Counties Served:
Service Areas:
IDA Specialist: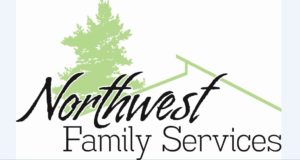 Find Your Program Partners
Funding is very limited so many of our partners may be forming waiting lists. Contact one of our partners to learn more.