Catholic Charities partners with the most vulnerable to achieve lasting solutions to poverty and injustice throughout Oregon.  IDA's provide financial education and help develop strong savings habits to help individuals build valuable assets toward financial stability.
Address: 2740 SE Powell Boulevard, #5, Portland, OR 97202
Counties Served: 
Clackamas
Marion
Multnomah
Washington
Yamhill
Service Areas: 
Housing
Education
Home Repair and Rehabilitation
Vehicle
Rental
Debt Modification
Manufactured Home Replacement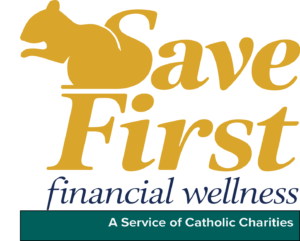 Find Your Program Partners
Funding is very limited so many of our partners may be forming waiting lists. Contact one of our partners to learn more.