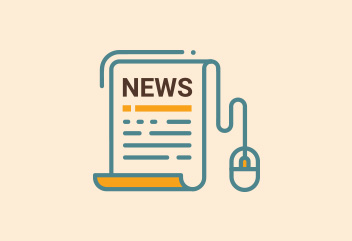 [us_image image="12211″ size="full" align="left"]
Established in 2005, in honor of Sister Adele, the scholarship provides supplementary assistance to qualified individuals of farmworker households interested in beginning or continuing their post-secondary education. Individual awards will range from $1,500 to $5,000 per scholarship winner.
The application deadline is January 31, 2023
Click here for the application
Learn more about Sister Adele here!