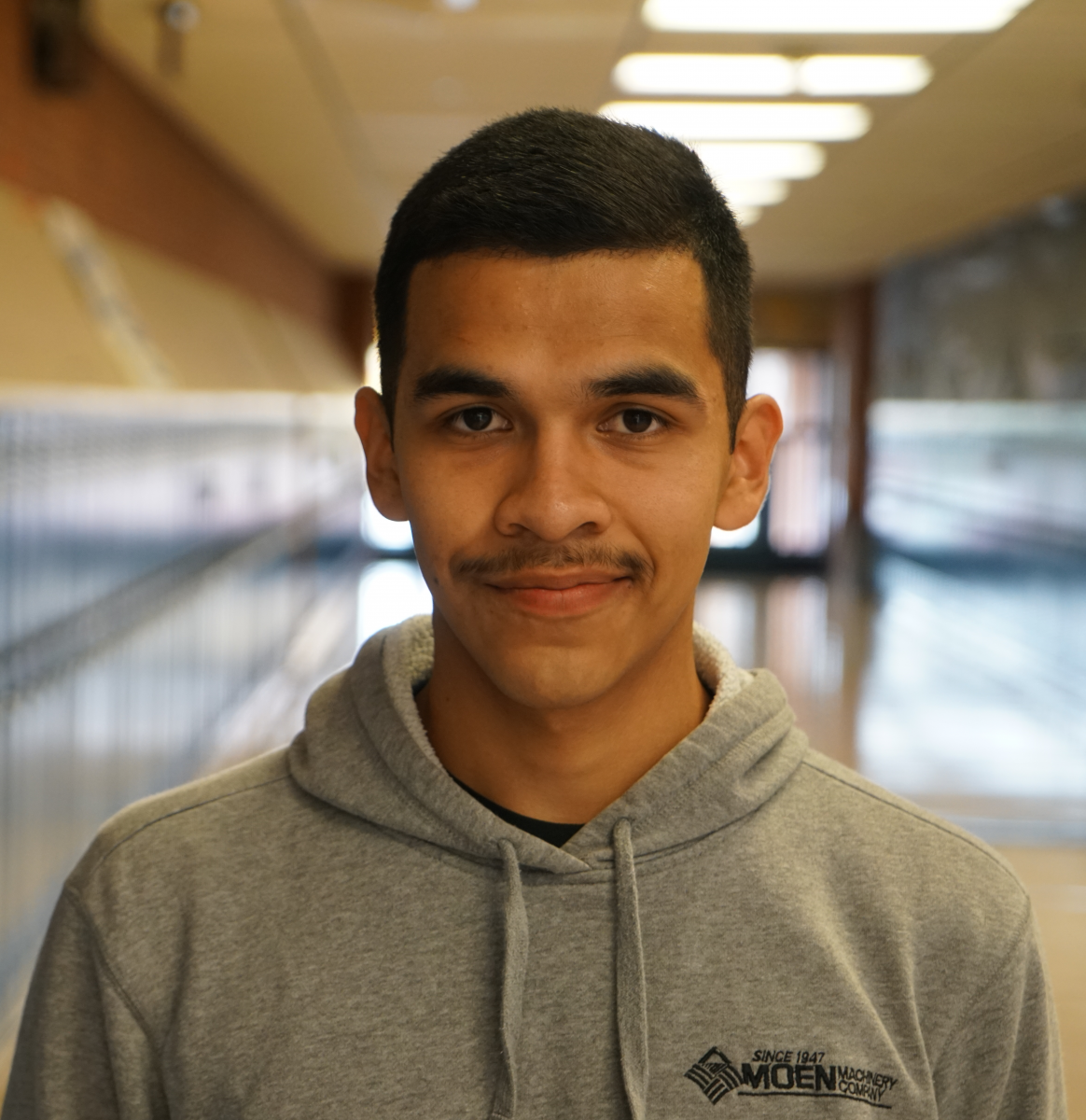 My name is Antonio Hernández Caballero. I am a Mexican twenty years old who, at sixteen, migrated to the United States. I had the mindset of working to make money for my family, but my mother's brother enrolled me in high school. After a couple of years as became familiar with the college process, I began studying harder. So, I would be able to go to a good college and win scholarships.
I will start college at George Fox University on August 27 of 2017. I plan to study Finance or another type of business degree, and with the career find a good job. So, I can help my family and myself financially. After years of working, I will try to save money to open a business and help my community.
My proposal was to advertise my assistance to farming families. I will make posters and post them at my job, so families with farmers can call me and get information regarding the Sister Adele's scholarship. Also, other sources of assistance like the Pell Grant and Oregon Promise Grant will be advertised to make families aware of the help put there. I will, also, hand out a list to future applicants with the necessary things to apply for scholarships. Finally,  will hope to talk to as many people as possible about my experience through the college and scholarship process.