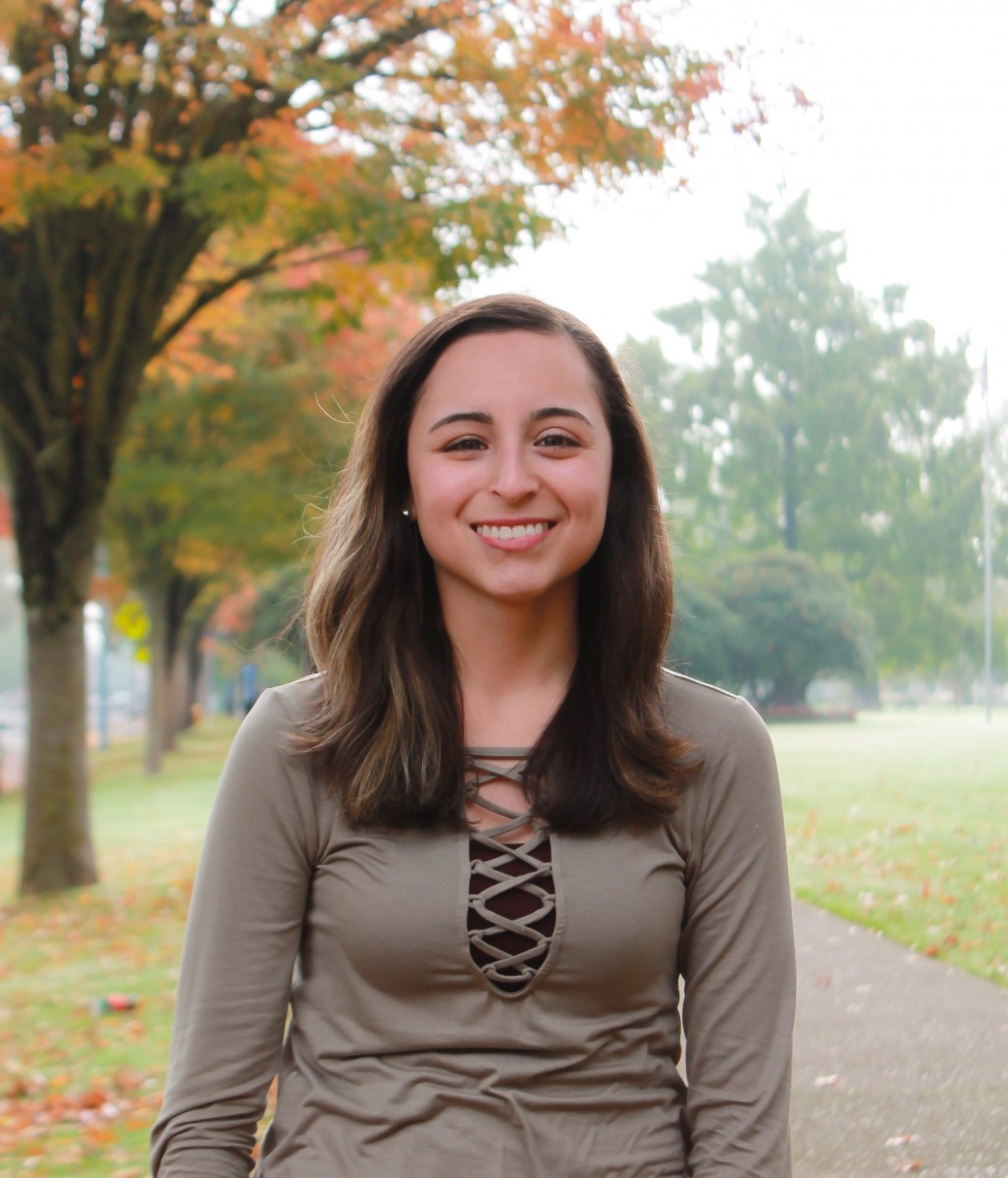 I am Guadalupe Ramirez Ramos and I was born in Salem, Oregon. When I turned one my parents took me to Michoacan, Mexico their native home place. We remained in Michoacan for most of my childhood. Once I turned eight my parents decided it was time to bring my brother and I back to Oregon to receive an education, employment, and to be together as a family. I just graduated from West Salem High School and in the fall of 2017 I will be attending Linfield College.
While at Linfield college, I plan to be a part of the Pre-Medicine Program. In addition, I plan on majoring in either Exercise Science or Biology. Although I am confident in my career path, I am open to exploration in other areas of the Medical Field. I would also like to minor in Spanish.
My Service project will consist of creating study centers in different neighborhoods where families in need reside, starting in Salem. We will then find quiet and comfortable locations that would be willing to host about 2-3 students. The group of two or three students will be supervised by a mentor that will meet with them 2 or 3 times per week for about 4 hours to work on homework, goal setting, and effective studying. The mentor needs to be willing to provide transportation for the students assigned. After a significant achievement is made during the semester, students will take part in a fun field trip with their parents to meet a new part of the State. Before starting the project, funds will be necessary for snacks, computers, and other materials although it will be mostly volunteer work. The funds will be provided by grants and donations.