Investing in Community
CASA of Oregon works alongside community organizations to provide programs and resources that strengthen families' financial well-being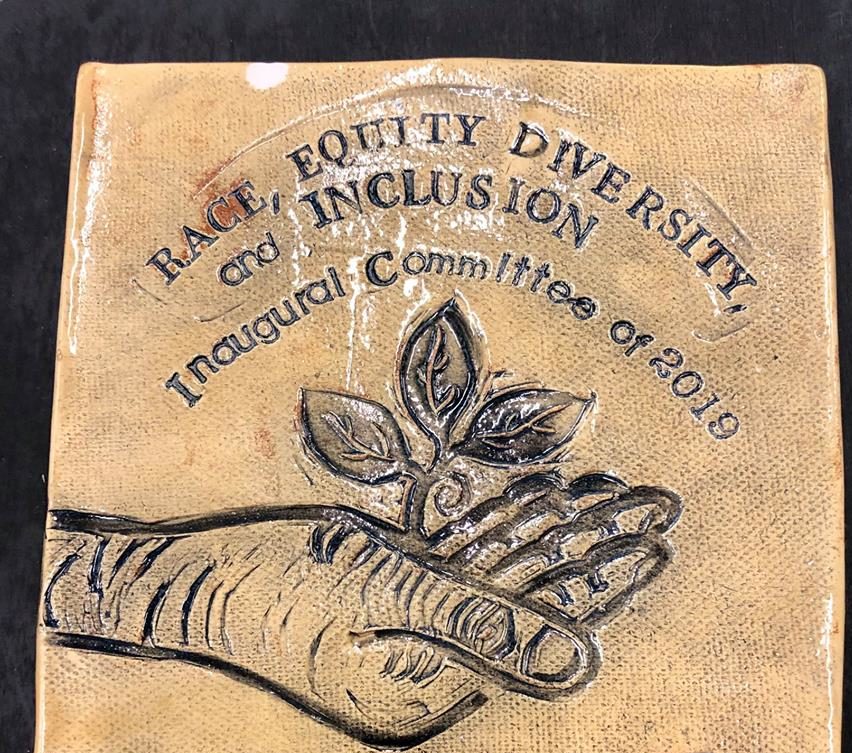 DEI Award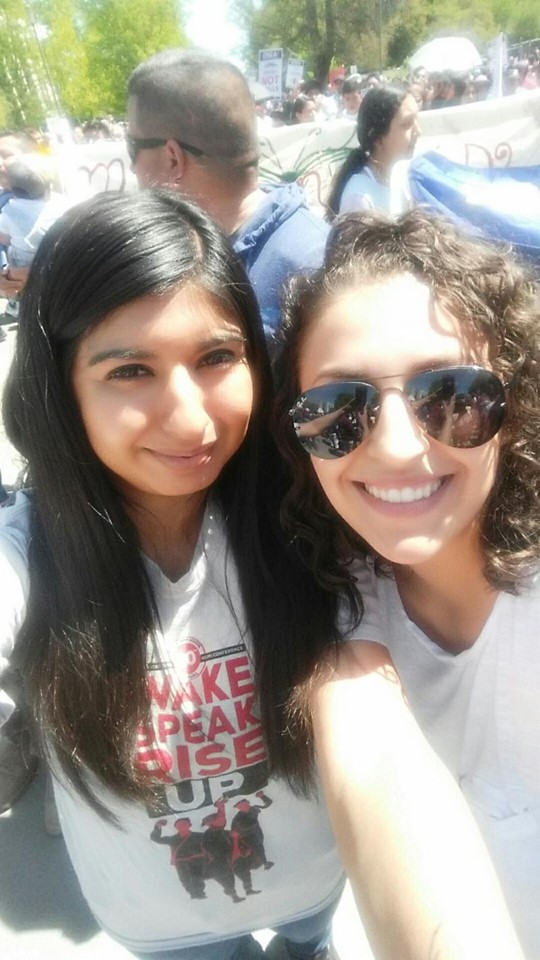 Yvette & Yesenia at May Day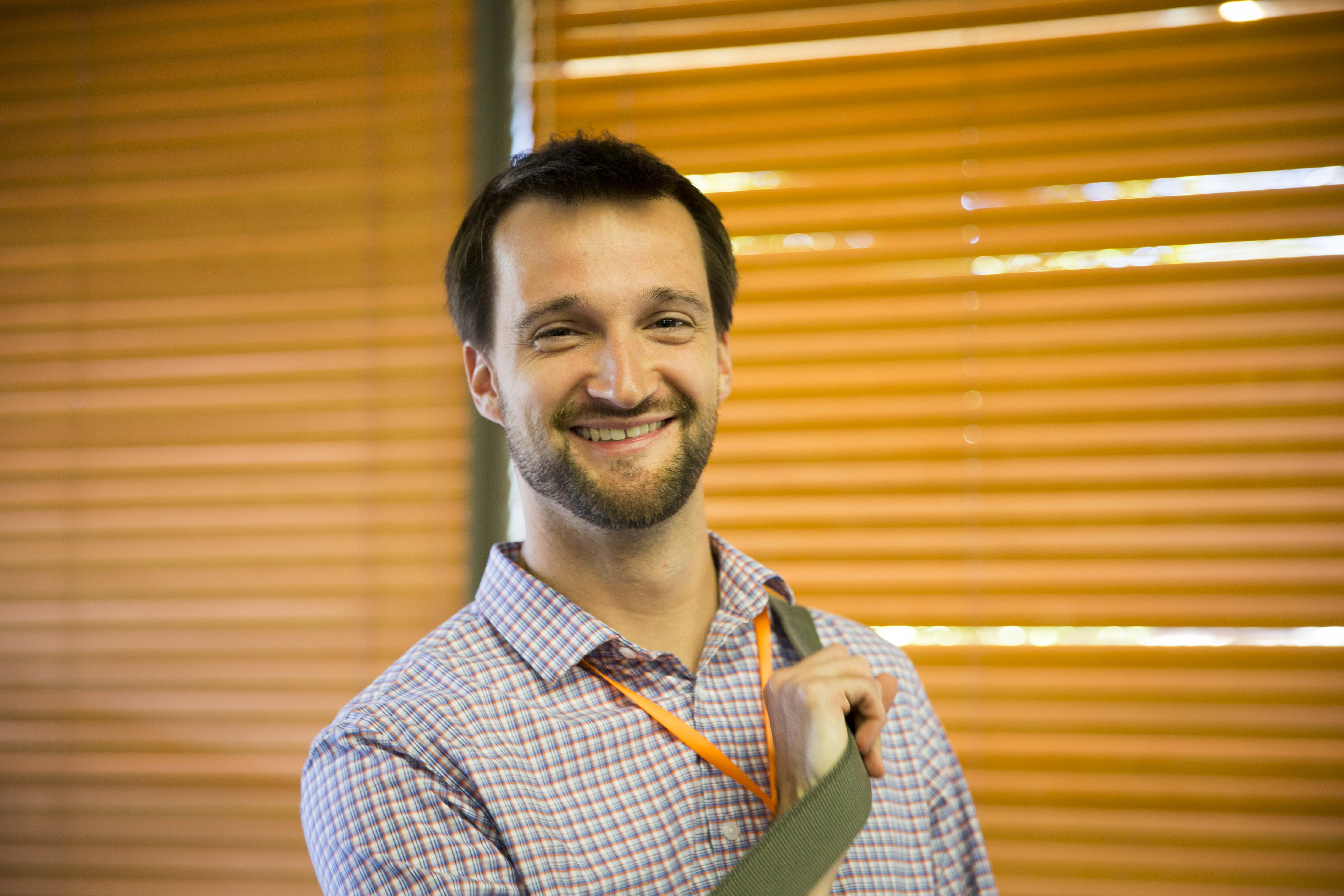 Daniel at 2018 FHC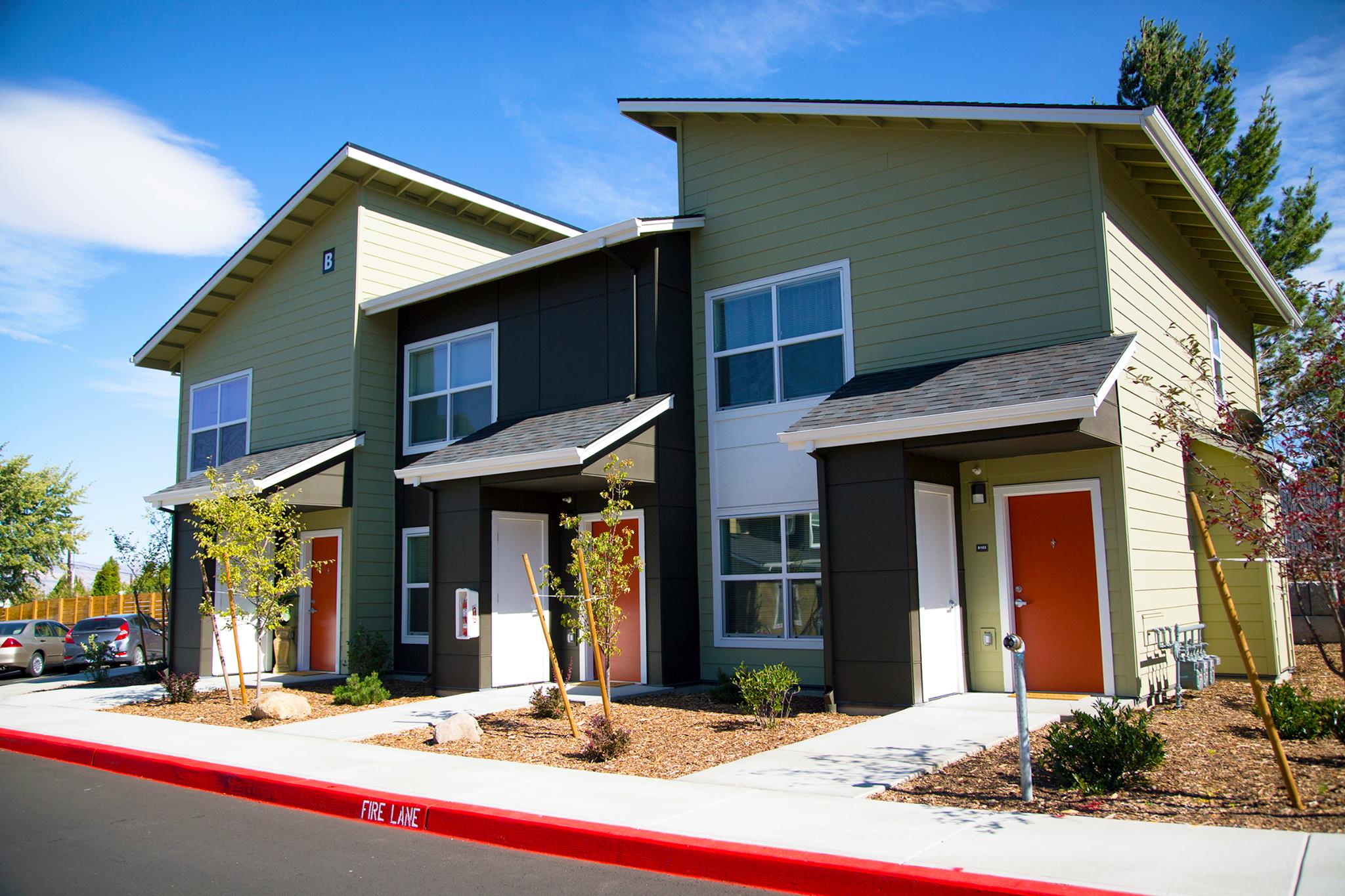 RECD Development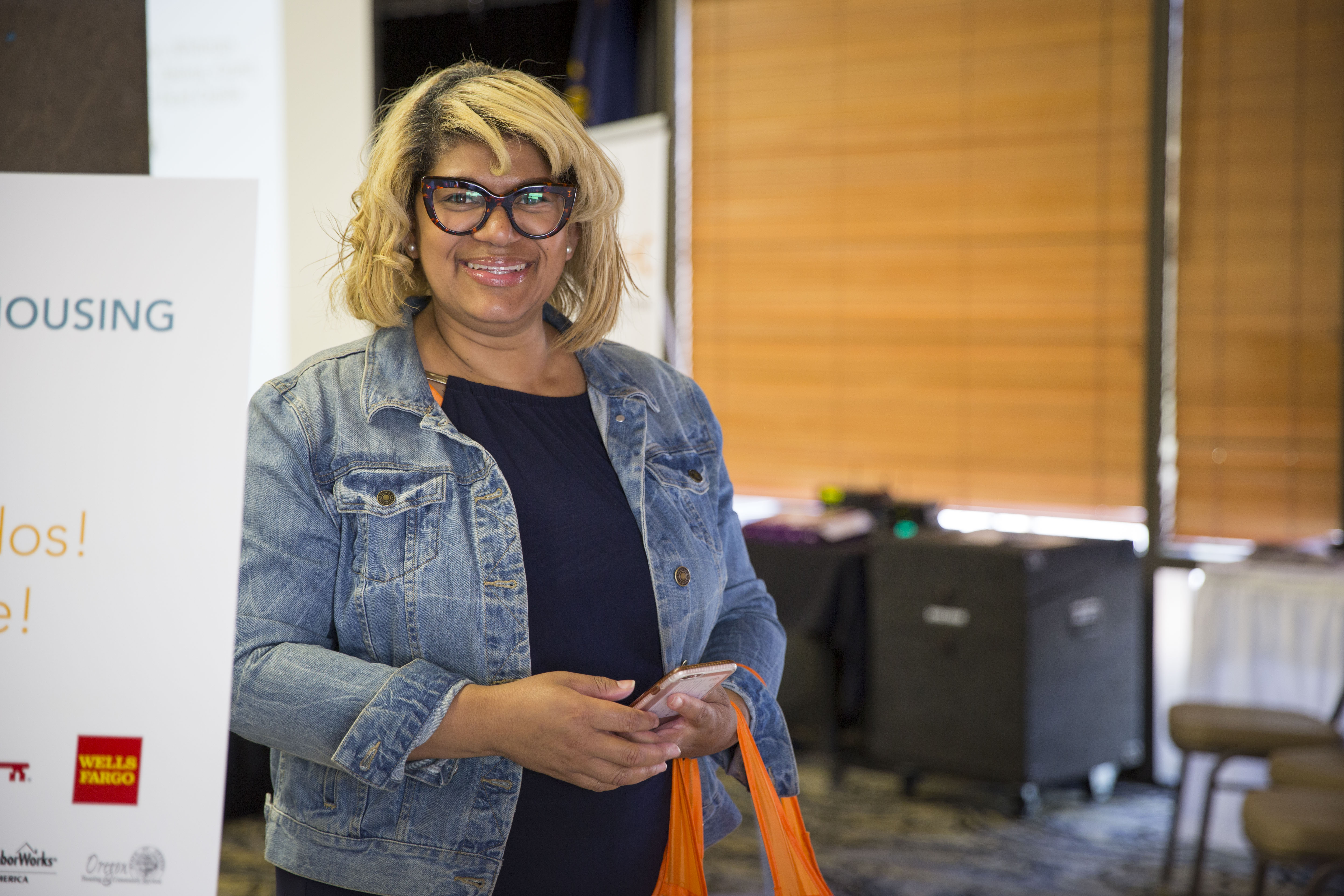 Rachell at 2018 FHC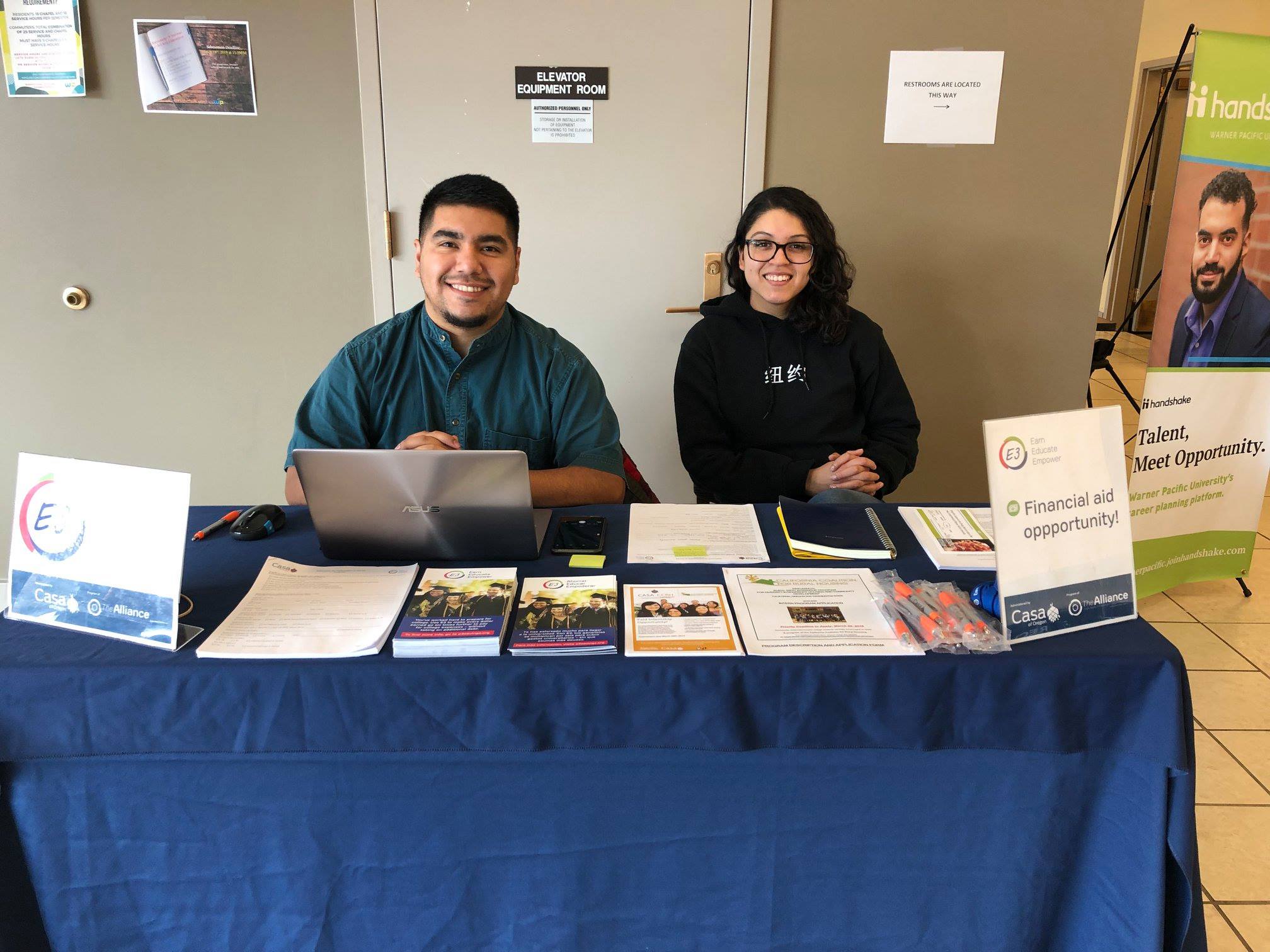 Hector & Erendira at Warner Pacific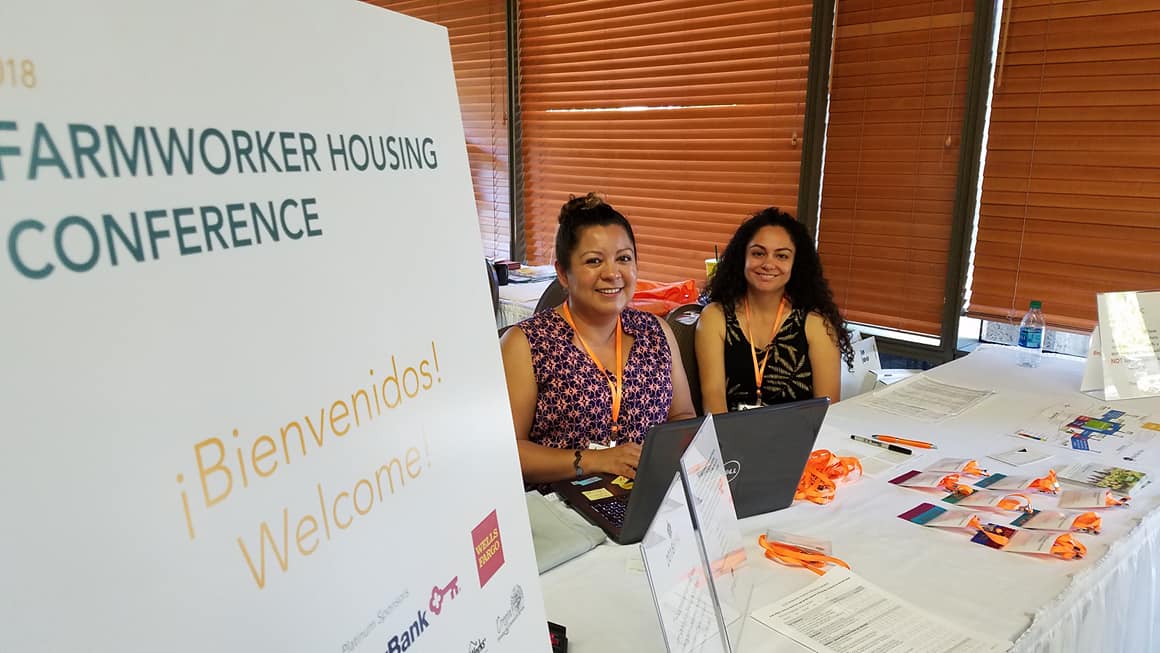 Rosie & Ariana at 2018 FHC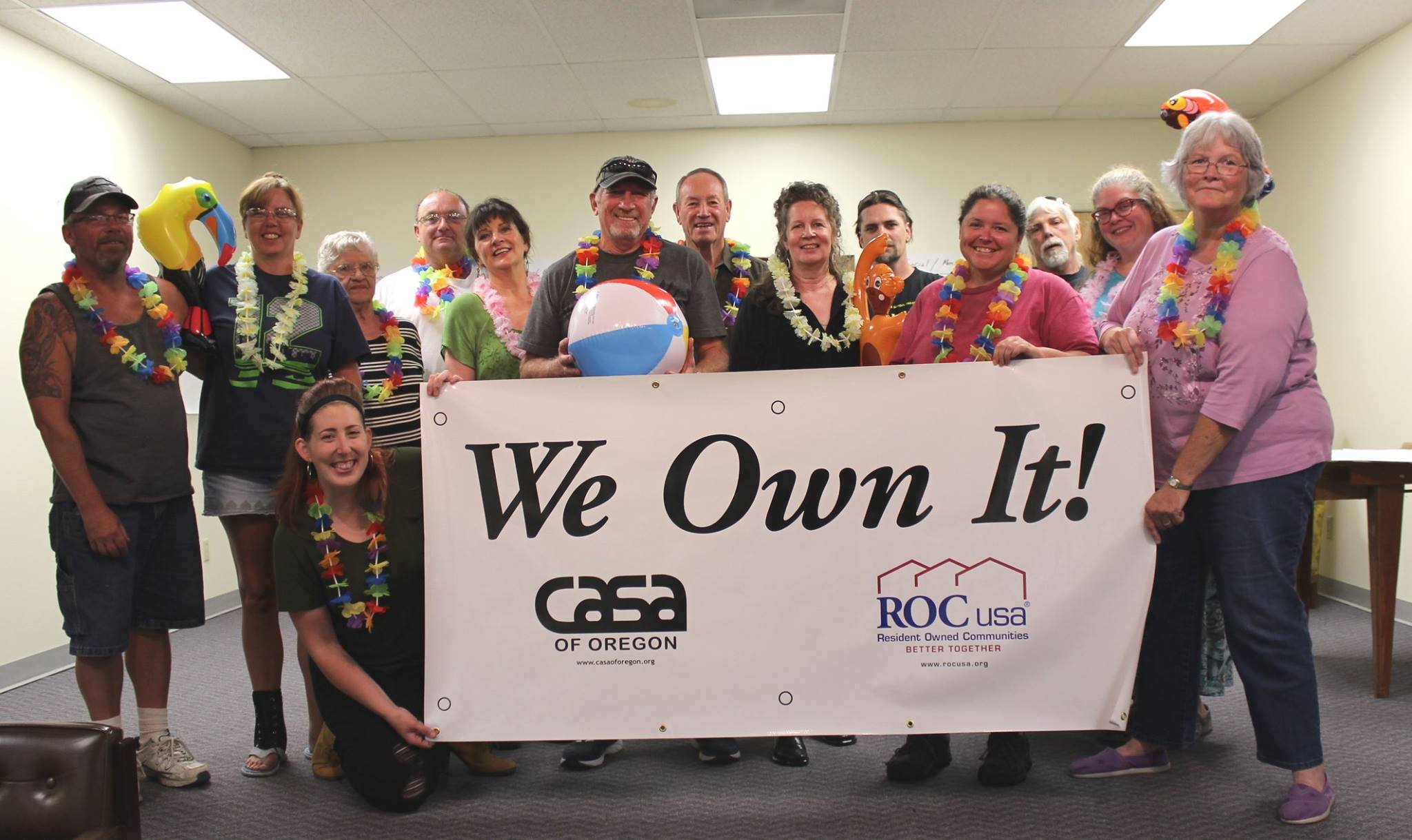 Shoreview Meadows Cooperative
CASA Community Loan Fund Impact…
Manufactured Home Park Purchase Financing
Pre-Development Financing
Are you an individual or family?
CASA of Oregon supports the financial needs of families and individuals. Whether you need funding for your college education, business, or home, we offer funding options that support your goals.
Are you a partner or sponsor?
CASA of Oregon seeks partnerships with organizations that share its vision of providing underserved communities with access to funding and resources across the Northwest.