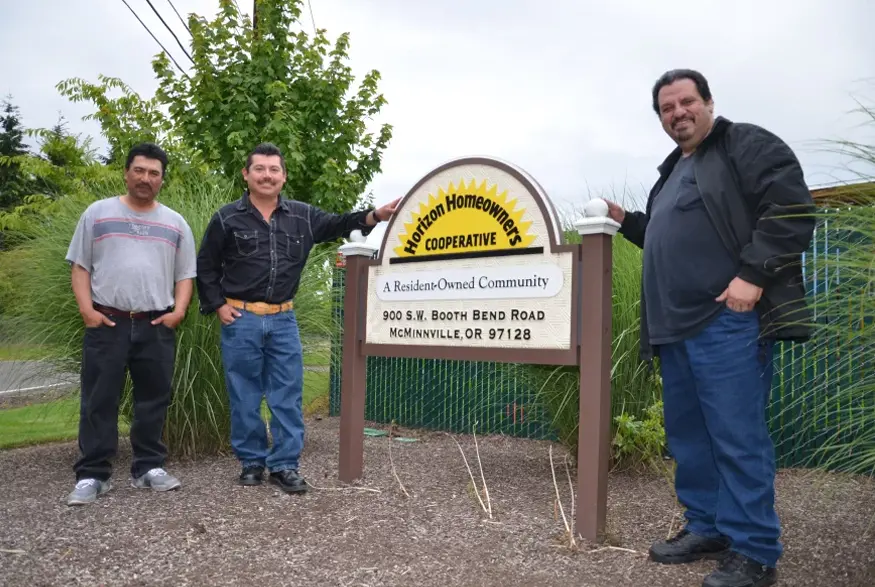 Working with community organizations and individuals, CASA builds generational wealth for those who have been marginalized, specifically farmworkers and people of color, through advocacy, asset building, organizing, and affordable housing development.
Vision:
We envision a world where all people thrive to their fullest extent and live in stable, healthy, and resilient communities.
Values:
Equity and justice are at the core of all we do and are threaded throughout these shared values, which ground and guide us in our work.
We are committed to the well-being and dignity of each other and the communities where we work.
We partner with individuals and communities to build power to achieve the goals they set for themselves.
We are stronger and more effective when we connect with others and form meaningful relationships.
We build trusting partnerships by practicing transparent communication and mutual accountability.
We learn, innovate, and grow to meet the ever-changing needs of our communities.
Why We Do It
CASA of Oregon's Statement on Racial Equity
Equity is a core value at CASA. We believe that in order to address the disparities of our past and present and create more just futures, we must reach beyond equality towards equity.  Equity means providing resources and services in proportion to the need in communities, particularly those that have been harmed by racism in our society's laws, policies, institutions, and culture. We see racism as the tool meant to keep power and privilege away from communities deemed to be undesirable or undeserving.
We have chosen to focus on racial equity because we have regularly seen the impact of racism and white supremacy within the community development field, expressed through the segregation caused by redlining, the denial of credit, and barred access to safe investment products, to name but a few. We recognize that these problems are systemic and have resulted in predatory lending targeting vulnerable communities, stagnated economic mobility for low income individuals and families, and the inaccessibility of asset building and intergenerational wealth for communities of color. With the knowledge that these injustices have never been adequately addressed, we must, in good conscience, face this work head-on.
Building prosperity in diverse communities across Oregon is at the heart of our mission, programs, and actions. We believe that access to resources and opportunity is the means to an economically vibrant and just society. We embrace diversity among all peoples, and believe in creating environments and spaces where every person is welcomed, respected and valued. We acknowledge historical and contemporary injustices and will work towards reversing them and preventing their future occurrences.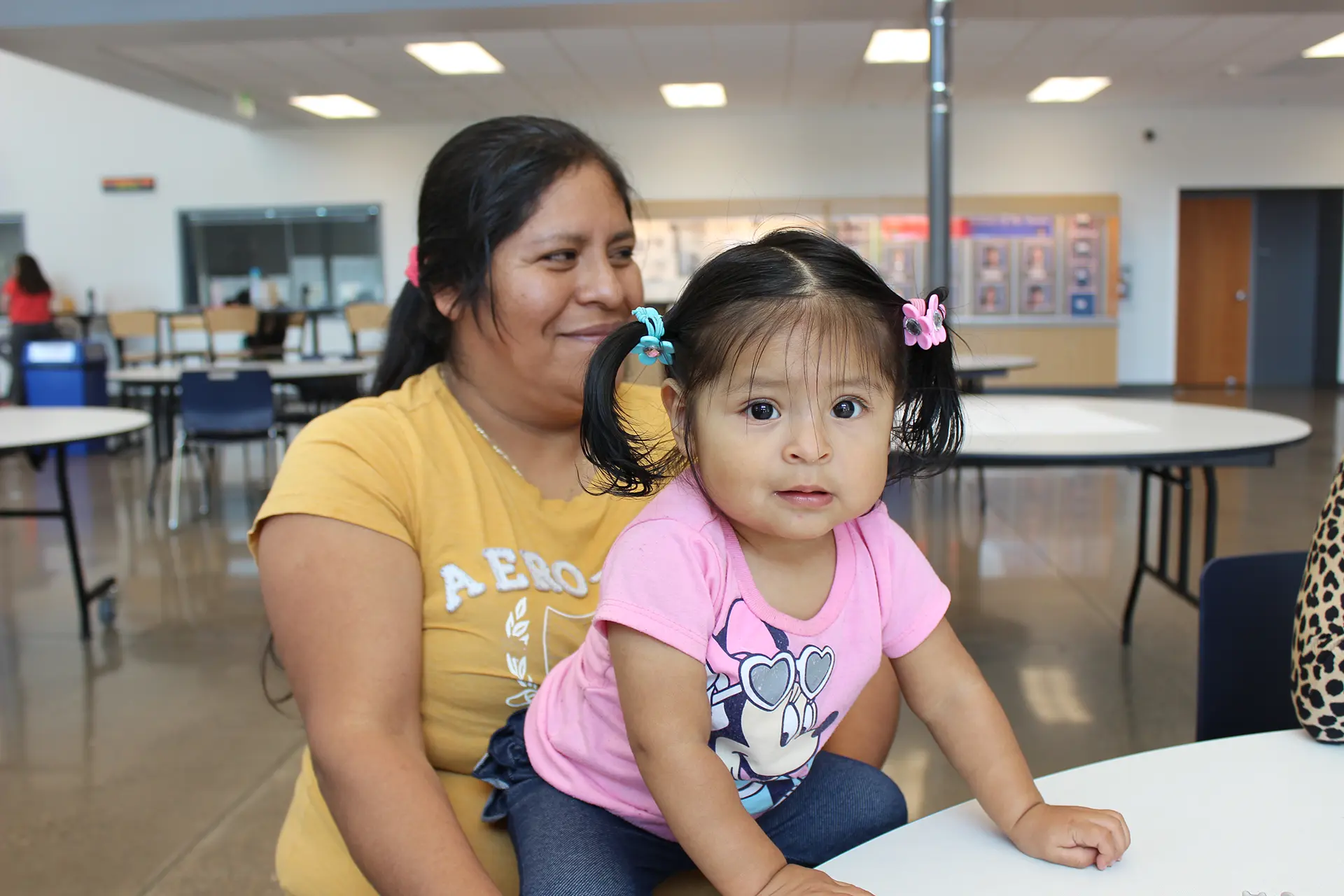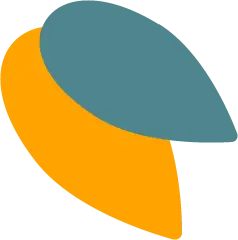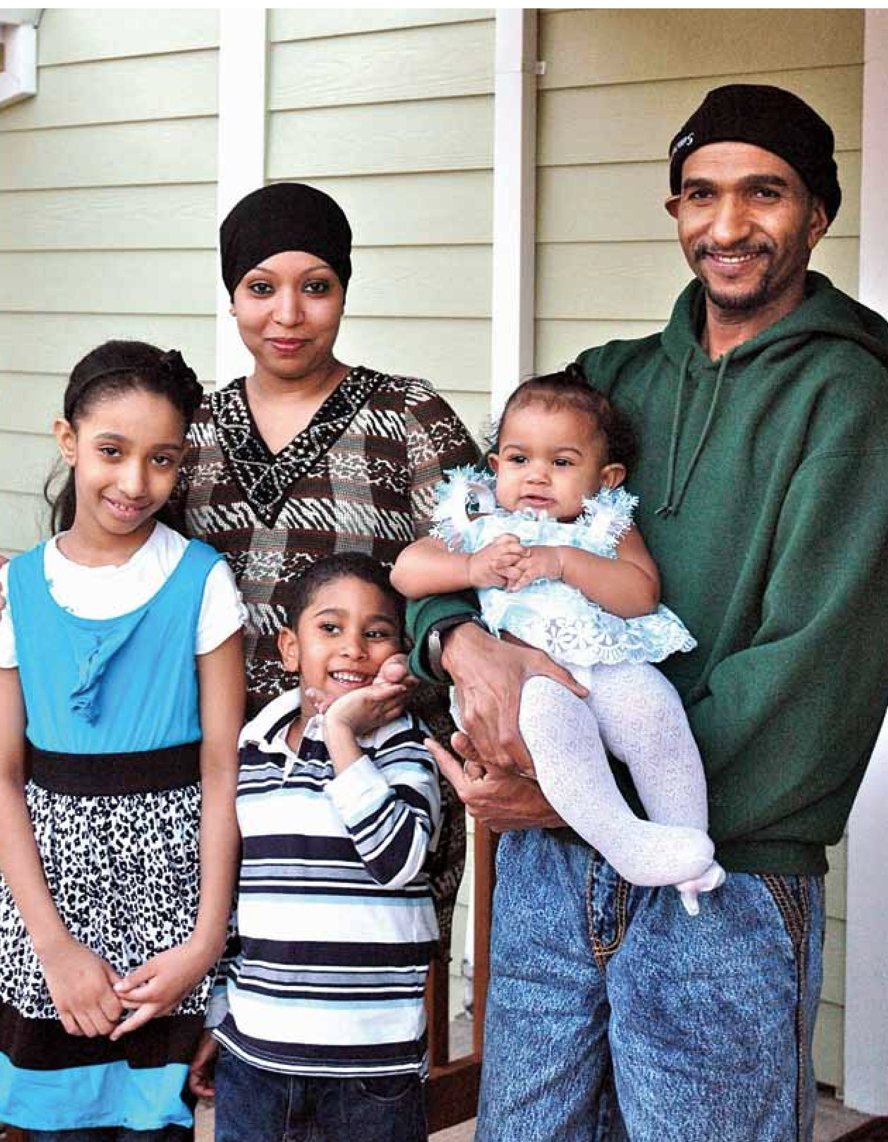 We are committed to continually examining our role in both perpetuating and combating white supremacy and institutional racism. Because we intend to be a visible, vocal leader in modeling the changes we want to see in society, we commit to practicing equity through a culture of transparency, accountability and open communication within our own organization.
At CASA, we seek to create inclusive products, spaces, and services with our communities and partners. We aim to do this by applying an equity lens to our programs and services and living up to our equity agreements. These agreements include:
staying engaged even when conversations are difficult
speaking our truth responsibly in order to foster change and accountability
listening to understand to learn from perspectives different from our own
being willing to do things differently and experience discomfort in order to advance equity
expect and accept non-closure, understanding that not having every answer is okay
to center equity within our organization and accept it as a non-linear process
confidentiality
slowing down
We do not undertake this work alone; we strive to have collective relationships with our partners, clients, funders, government agencies and future collaborators. We aspire to model what it means to be an ally and hope to serve as a resource to others who are ready to incorporate equity into their work. We aim to work together in anti-racist community development to reshape systems that sustain inclusive, equitable communities across Oregon.
In advancing racial equity, we will always have room to grow as an organization and as individual people. This means we commit to an ongoing realization of equity and inclusion, and a culture of learning – which includes dedicating our time and resources to show up for this work authentically, consistently and with vulnerability.
As organizers, advocates, development consultants, and stewards of public funds, anti-racism should manifest at all levels of our programs. Through collaboration, we strive to build hope, homes, and financial health to both heal and strengthen our communities.
CASA and its partners will work in broad-based coalitions to advance national, state and local policies that promote investment in the economic well-being of rural and underserved communities and their residents.
Expanded resources, opportunities, and access for the most vulnerable Oregonians that help support Oregon communities as they recover from adverse economic conditions.