At CASA of Oregon, we are a mix of advocates, organizers, direct service providers, and agents for change working throughout the state of Oregon. Be sure to follow us on Facebook and LinkedIn for postings of job openings here and at other Oregon organizations. Scroll down to view highlights of our current staff benefit summaries.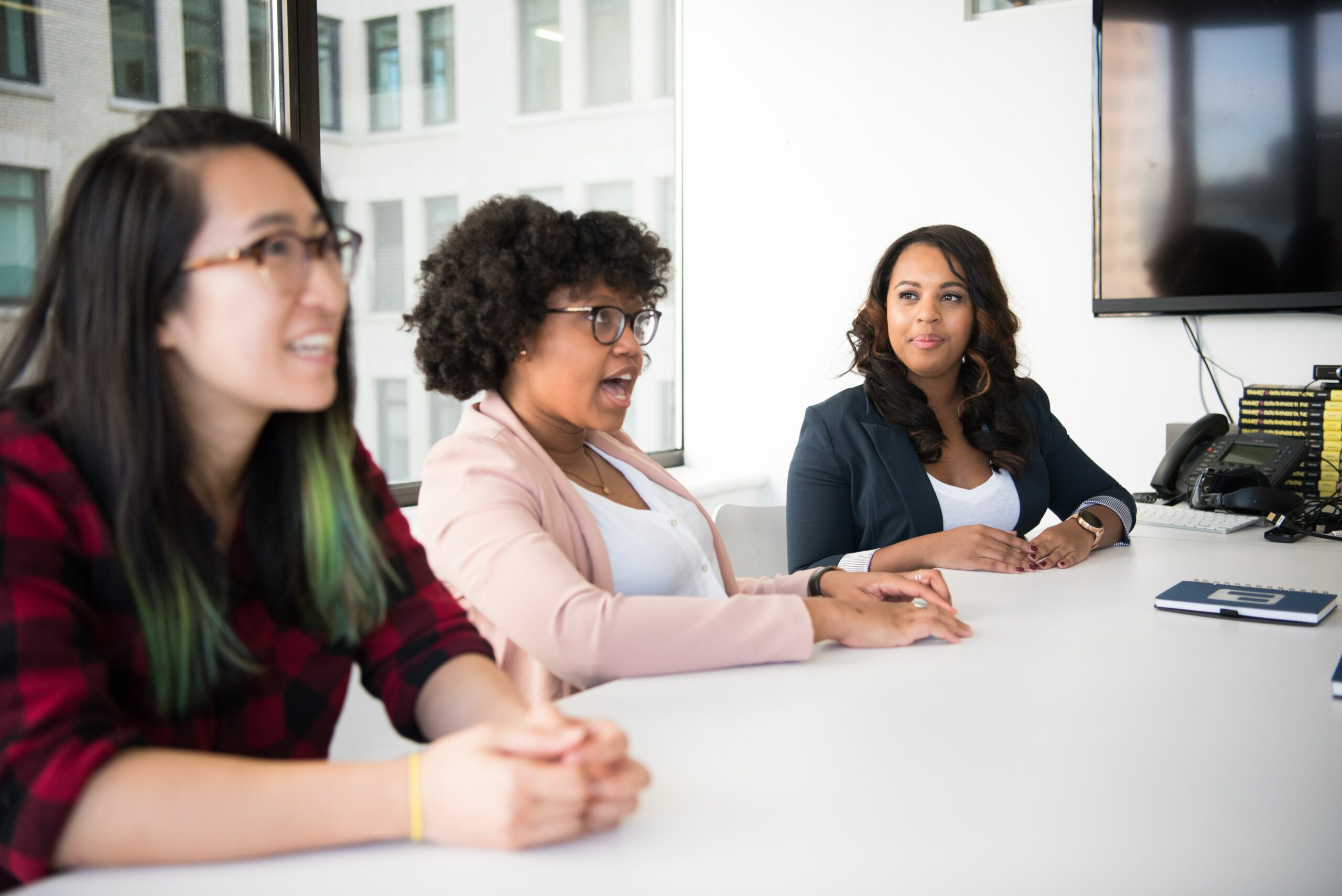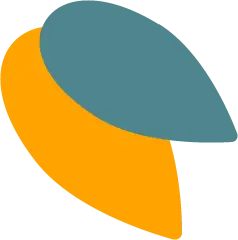 Community Loan Fund Director
As a certified Community Development Financial Institution (CDFI), CASA operates a loan fund of approximately $20 million and generates a limited number of large real estate loans each year. The Community Loan Fund Director is responsible for overseeing program needs and requirements, including operations and activities related to management of lending capital, management of loan portfolio, lending production, product development, risk-assessment, underwriting, processing and monitoring performance of loans. Responsibilities also include creating and managing relationships with funders, investors, partners, legislators, borrowers and others pertinent to the lending and affordable housing industries. The role requires a dutiful respect for compliance; a cooperative and collaborative work style; strong analytical, problem-solving and presentation skills; and the ability to lead, supervise, and support staff.
CASA and the State of Oregon are national leaders in efforts to preserve manufactured home parks through resident ownership and non-profit ownership. The principal tasks of the Manufactured Housing Cooperative Development (MHCD) Project Manager are the preservation and development of manufactured housing communities for CASA and advises the MHCDC Director on the direction of CASA's MHCDC Program. The MHCDC Project Manager provides professional real estate services to residents of manufactured dwelling parks interested in purchasing their manufactured dwelling park and facilitates activities from predevelopment through acquisition or conversion and post conversion, including advice on construction project management, organizational development and lease-up. This position requires travel throughout the state to meetings during the day and evenings.
CASA of Oregon offers a comprehensive and competitive benefits package geared towards the holistic well-being of its employees. Benefits include:
12 days of vacation your first year, 15 days your second year, and 18 days in year three and beyond.
11 paid holidays per year.
Generous sick leave (8 hours per month) as well as a shared sick leave policy for use under certain circumstances.
Two celebration days each calendar year to be used in observance of any occasion an employee chooses to recognize.
Two personal days each calendar year (after one year of service).
Ten company-paid holidays annually.
Participation in the company health benefits program, including medical, dental, and vision benefits. CASA of Oregon pays 100% of the premium for employees and for a spouse/domestic partner and/or dependents.
A Flexible Spending Account for out-of-pocket medical expenses or childcare.
Company-funded long-term disability and life insurance
Participation in a 401(k) plan. Employer contributes 6% (no employee matching contribution necessary for employer contribution).
Paid family or medical leave of up to 12 weeks
Generous sabbatical policy at ten years of service
Summer hours, a reduced schedule of four 9 hour days (M-TH) with full-time pay
Communications stipend of $50 per month
Health and wellness stipend of $20 per month
One time home office setup stipend of $500
Flexible work hours
Remote or hybrid work options
Costco membership
Reduced fee for Y membership (Sherwood location)
Reimbursement of eligible and approved business expenses.
A fun, caring and supportive work environment