2023 Farmworker Housing Conference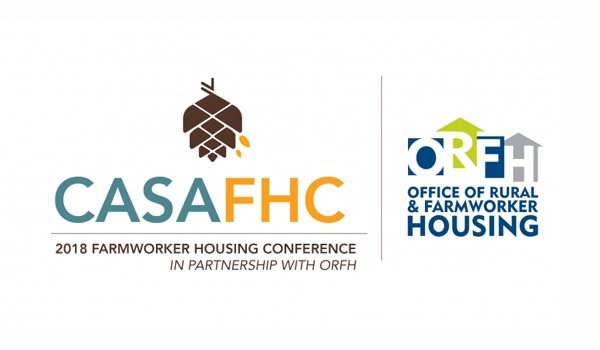 Jointly organized by CASA of Oregon and the Office of Rural and Farmworker Housing (ORFH), the Farmworker Housing Conference brings owners, developers, policy makers, designers, and builders together to discuss the housing needs of the farmworker community. Our speakers, through their presentations, will cover a wide range of topics, from current property management tools to immigration reform. Join us for a fun and informative few days! For questions about the 2023 Farmworker Housing Conference, e-mail: conference@casaoforegon.org.
The 2018 FHC will be hosted in Hood River, Oregon on the Columbia River, an hour drive from Portland International Airport along Highway 84, at Best Western Plus Hood River Inn.
Targeted at housing owners, developers, property managers, policy makers, designers and builders, the conference agenda and speakers will offer a wide range of insights and resources linked to the farmworker community.
No, accommodations are independent and the responsibility of each attendee. To make arrangements, please contact the hotel directly: 1-800-828-7873 and ask for the "CASA GROUP BLOCK" when making your reservations.
For those who love the outdoors, some of the most beautiful hiking trails in the state, a plethora water sports and scenic views await you. For the food and beverage connoisseurs, great restaurants, wineries, breweries and farm stands are all within minutes. There is no shortage of activities for visitors to the area.
Click here to visit the area's tourism site for updated event calendars.
Accommodations, Transportation and Registration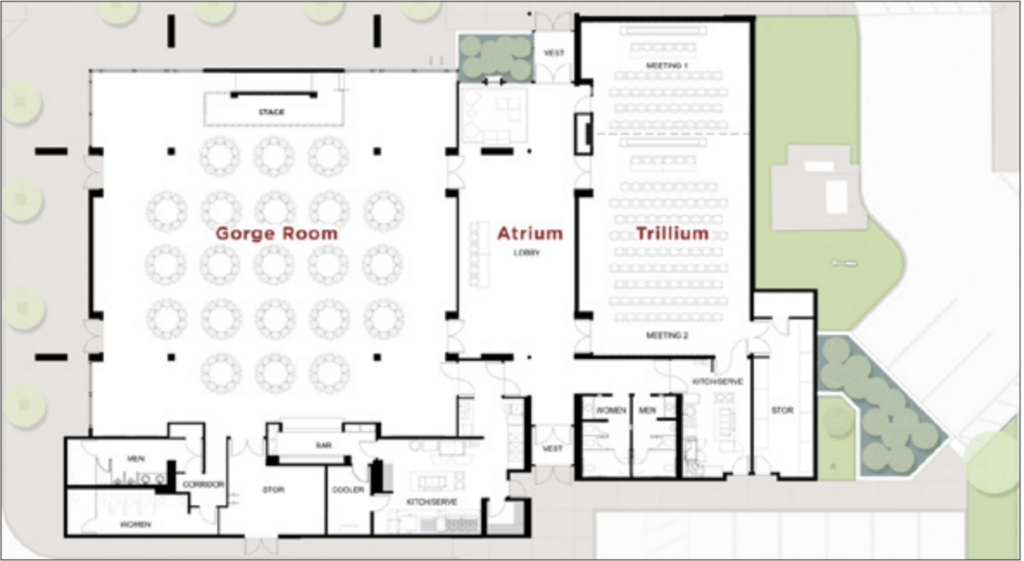 Download the Hood River Inn Conference Brochure.