Adelante Mujeres provides holistic education and empowerment opportunities to marginalized Latina women and families to ensure full participation and active leadership in the community.
Address: 2030 Main Street, Suite A, Forest Grove, OR 97116
Comment: Adelante Mujeres offers IDAs to their participants only.
Counties Served:
Service Areas:
IDA Specialist: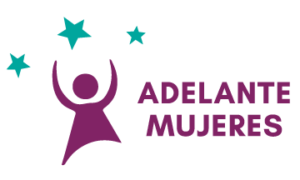 Find Your Program Partners
Funding is very limited so many of our partners may be forming waiting lists. Contact one of our partners to learn more.