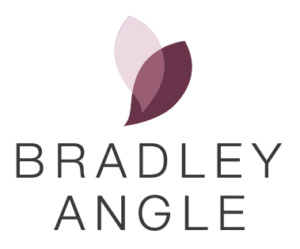 Bradley Angle's mission is to serve all people affected by domestic violence and sexual assault. We place people experiencing domestic violence and/or sexual assault at the center of our services and provide them with safety, education, empowerment, healing, and hope.
Address: 5432 N Albina Ave. Portland, OR 97217
Comment: Bradley Angle offers IDAs to participants of Bradley Angle's Economic Empowerment Program. Participants in the program must be a survivor of Domestic Violence, be stably housed, and qualify as a LMI household (or lower).
Counties Served:
Service Areas:
Assistive Technology & Specialized Training
Education
Homeownership
Home Repair
Rental
Retirement
Small Business
Vehicle
IDA Specialist:
Daniel Olson – 503-595-9591