Clackamas County Social Services is a multi-service organization for low-income citizens of Clackamas County. Through a partnership with the Housing Authority of Clackamas County, we are able to offer IDA enrollment and case management to residents of public housing and clients in housing programs in Clackamas County. These IDA accounts can be used to buy a home or to pursue an education.
Address: 2051 Kaen Rd., Oregon City, OR 97045
Comment: Clackamas County Social Services offers IDAs to participants in their program only.
Counties Served:
Service Areas:
Education
Housing
Vehicle
IDA Specialist:
Jemila Hart

(for residents of the Housing Authority of Clackamas Co.) 503.655.8877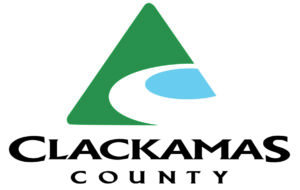 Find Your Program Partners
Funding is very limited so many of our partners may be forming waiting lists. Contact one of our partners to learn more.