Food Roots exists to cultivate a healthy food system for our north coast Oregon communities. Through Food Roots, IDAs are available to the public, but specifically for food-system related small business owners in Clatsop, Lincoln and Tillamook Counties. Eligible food system businesses might include: Growing/Producing Transporting Processing Packaging Cooking Composting/Recycling Selling/Retail/Restaurants, etc. Other ideas? Ask us!
Address: 113 Main Ave, Tillamook, OR 97141
Comment: Food Roots provides business IDAs for food based small businesses.
Counties Served:
Service Areas:
IDA Specialist: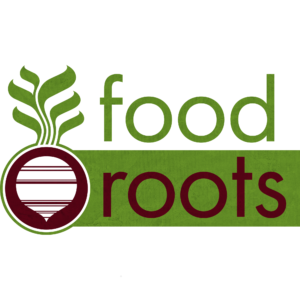 Find Your Program Partners
Funding is very limited so many of our partners may be forming waiting lists. Contact one of our partners to learn more.