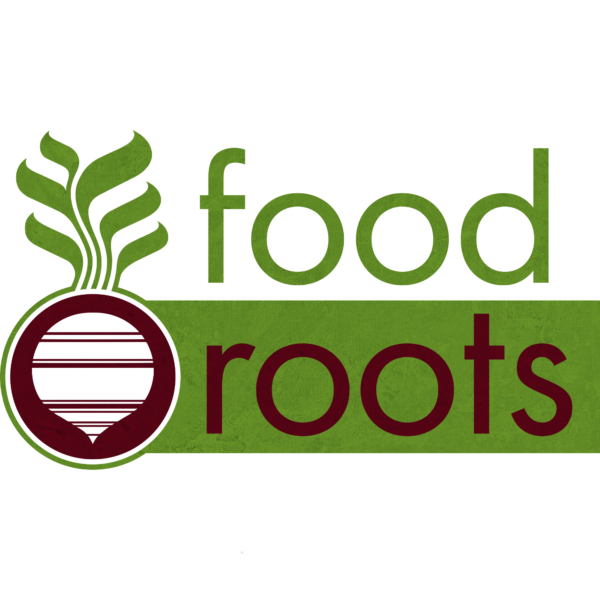 Our mission is to grow a robust and equitable food system in Tillamook County through community engagement, education, food producer support, and improved access to local food. Through Food Roots, IDAs are available to the public, but specifically for food-system related small business owners in Clatsop, Lincoln and Tillamook Counties. Eligible food system businesses might include: Growing/Producing Transporting Processing Packaging Cooking Composting/Recycling Selling/Retail/Restaurants, etc. Other ideas? Ask us!
Address: 113 Main Ave, Tillamook, OR 97141
Comment: Food Roots provides business IDAs for food based small businesses.
Counties Served:
Service Areas:
IDA Specialist:
Find Your Program Partners
Funding is very limited so many of our partners may be forming waiting lists. Contact one of our partners to learn more.
FIND YOUR PARTNERS