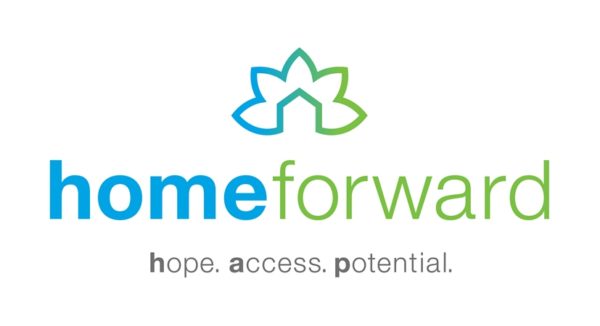 The mission of Home Forward is to assure that the people of the community are sheltered. Home Forward has a special responsibility to those who encounter barriers to housing because of income, disability or special need. Home Forward will continue to promote, operate and develop affordable housing that engenders stability, self-sufficiency, self-respect and pride in its residents and represents a long-term community asset. Home Forward will be a community leader to create public commitment, policy and funding to preserve and develop affordable housing.
Address: 135 SW Ash St., Portland, OR 97204
Comment: Home Forward provides IDAs only to Section 8 recipients and Public Housing residents who participating in their Family Self-Sufficiency program.
Counties Served:
Service Areas:
Business
Education
Homeownership
Vehicle
IDA Specialist:
Find Your Program Partners
Funding is very limited so many of our partners may be forming waiting lists. Contact one of our partners to learn more.
FIND YOUR PARTNERS