The mission of the Housing Authority is to provide the opportunity for decent, safe, and affordable housing to individuals and families in our community and opportunities to position themselves for success.
Address: 135 NE Dunn Place, McMinnville, OR 97128
Counties Served:
Clackamas
Marion
Multnomah
Polk
Washington
Yamhill
Service Areas:
Homeownership
Education
Vehicle
Manufactured Home Replacement
Debt Modification
IDA Specialist: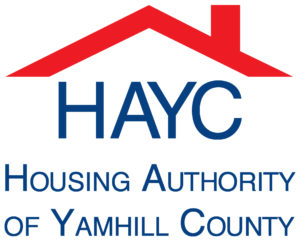 Find Your Program Partners
Funding is very limited so many of our partners may be forming waiting lists. Contact one of our partners to learn more.