PCRI seeks to preserve, expand and manage affordable housing in Portland and provide services and advocacy for our residents.
Address: 6329 NE Martin Luther King Jr. Blvd, Portland, OR 97211
Comment: Portland Community Reinvestment Initiative provides IDAs to clients only.
Counties Served:
Multnomah
Washington
Clackamas
Service Areas:
Housing
Education
Home Repair
IDA Specialist: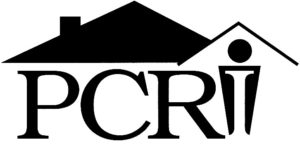 Find Your Program Partners
Funding is very limited so many of our partners may be forming waiting lists. Contact one of our partners to learn more.