The Housing Authority of the City of Salem is Salem and Keizer's largest housing provider. Our mission is to assist low and moderate-income families in achieving self-sufficiency through stable housing, economic opportunity, community investment, and coordination with social service providers.
Address: 360 Church St SE, Salem, OR 97301
Comment: Salem Housing Authority provides homeownership IDAs to everyone, while their Education, Assistive Technology, and Business IDAs are for their Family Self Sufficiency participants only.
Counties Served:
Service Areas:
Housing
Education
Home Repair
IDA Specialist: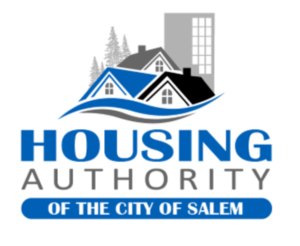 Find Your Program Partners
Funding is very limited so many of our partners may be forming waiting lists. Contact one of our partners to learn more.