Working with schools, families, and partner community organizations, SEI provides support, guidance, and opportunities to achieve personal and academic success. SEI brings hope to individual young people and enhances the quality of community life. We remove barriers. We educate kids. We engage families. We improve communities.
Comment:
SEI provides IDA to students enrolled in In-School or Post High programs.
Address: 3920 N Kerby Ave, Portland, OR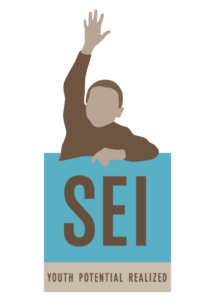 Find Your Program Partners
Funding is very limited so many of our partners may be forming waiting lists. Contact one of our partners to learn more.