St. Vincent de Paul's mission is to assist the poor and those in need of consolation. Our Board of Directors, volunteers, and staff carry out this mission through three main areas: emergency services for homeless families and individuals, affordable housing, and jobs/training through recycling businesses. St. Vincent de Paul partners with other agencies in the county to offer IDAs for homeownership, post-secondary education, home repair and rehabilitation, workforce training, and need-based adaptive and specialized equipment.
Address: 2890 Chad Drive, Eugene, OR 97408
Service Areas:
Housing
Education
Home Repair and Rehabilitation
Assistive Technology & Specialized Training
Vehicle
Rental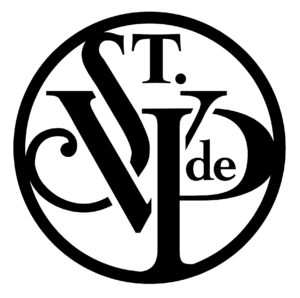 Find Your Program Partners
Funding is very limited so many of our partners may be forming waiting lists. Contact one of our partners to learn more.