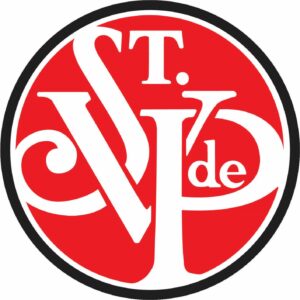 St. Vincent de Paul's mission is to assist the poor and those in need of consolation, seeking out and utilizing every resource. Being mindful of the sanctity and dignity of all, we know that any charitable work that advances those goals is within the mission of St. Vincent de Paul.
Address: 2890 Chad Drive, Eugene, OR 97408
Service Areas:
Assistive Technology & Specialized Training
Education
Homeownership
Home Repair and Rehabilitation
Rental
Vehicle
Find Your Program Partners
Funding is very limited so many of our partners may be forming waiting lists. Contact one of our partners to learn more.
FIND YOUR PARTNERS