The Washington County Department of Housing Services offers rental assistance to low-income households through various federally funded programs, and also creates affordable housing opportunities in the community for low and moderate income households through a combination of creative financing and partnerships with public and private entities to encourage self-sufficiency, skill enhancement and independence.
Comment: Washington County Department of Housing Services provides IDAs to their clients only.
Address: 111 NE Lincoln, Suite 200-L, Hillsboro, OR 97124
Countries Served:
Washington
IDA Specialist:
Emily Nichols
Phone:
503.846.4814
Email:
emily_nichols@co.washington.or.us

Service Areas:

Assistive Technology
Business
Housing
Debt Modification
Education
Rental
Vehicle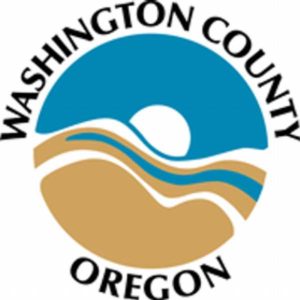 Find Your Program Partners
Funding is very limited so many of our partners may be forming waiting lists. Contact one of our partners to learn more.