West Valley Housing Authority has been serving the Polk County community providing safe affordable housing for those in need since its first property, Pioneer Village, was built for the elderly and disabled in West Salem in 1967 and 1968. The people who directly benefit from West Valley Housing Authority programs are a reflection of the residents of Polk County. They are elderly persons living on limited income; they are disabled individuals with special challenges; they are the working poor and the single parent; they are our neighbors and friends.
Comment: West Valley Housing Authority is not accepting new clients in 2021.
Address: 204 SW Walnut Ave, Dallas, OR 97338
Housing
Education
Business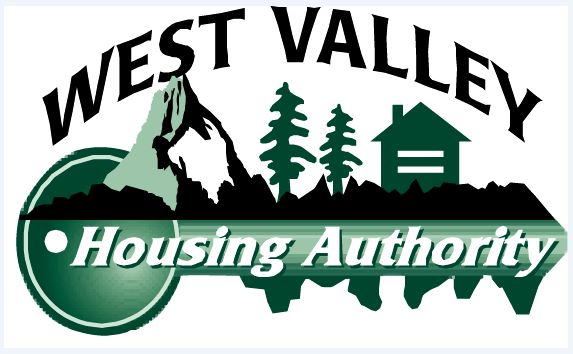 Find Your Program Partners
Funding is very limited so many of our partners may be forming waiting lists. Contact one of our partners to learn more.